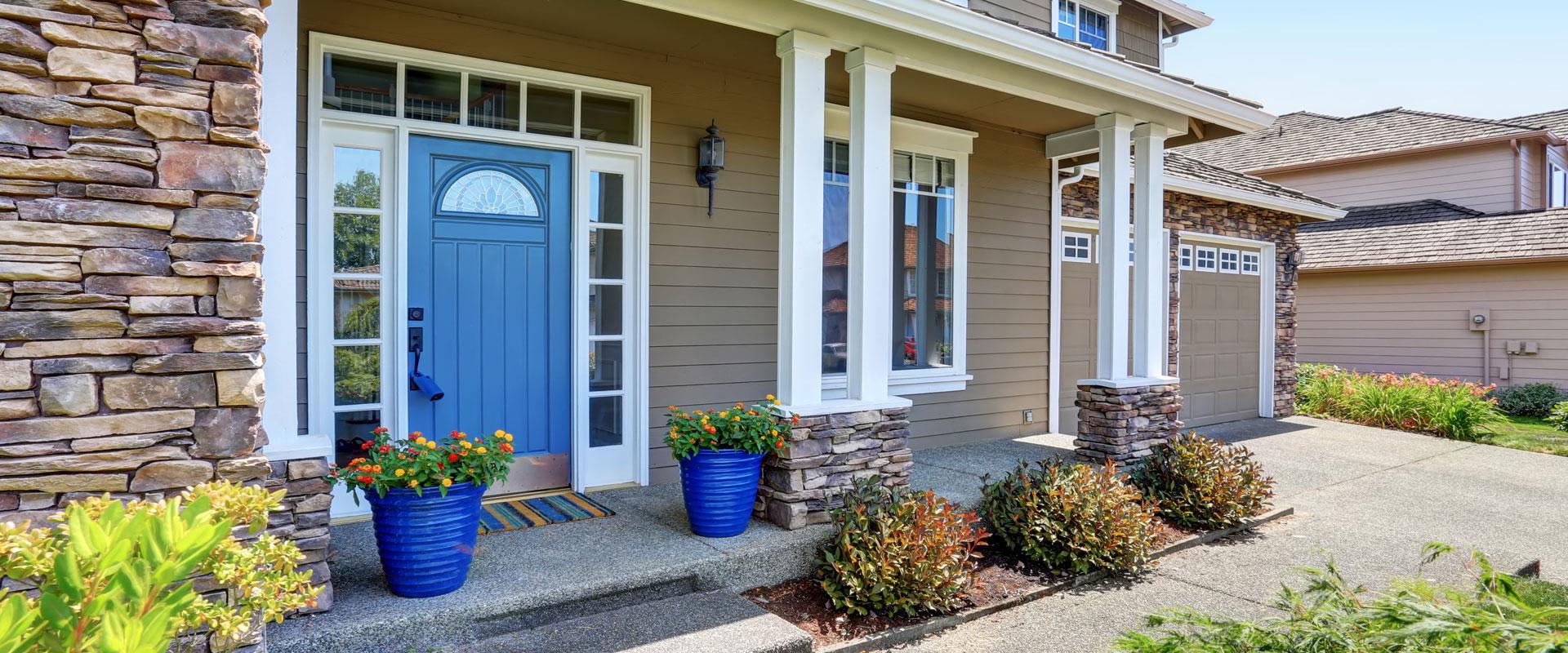 Make sure your space is safe for your loved ones
Urban KC Inspections offers full home inspections for home buyers and sellers including pre-listing inspections, radon testing, water and sewer line inspecting, foundation inspections, insulation inspection, roof inspections and so much more. Let us inspect your property today.
Book Your Inspection
We Offer
Radon Testing
Fireplaces
Roof Systems
Safety Controls
Water Heater
Ventilation
Steps & Stairs
HVAC
Insulation
Decks
Sump Pumps
Structural Integrity
Walks & Driveways
Built-in Appliances
Gutters & Drainage
Windows & Doors
Garages
Carports
Workshops
Other External Buildings
Plumbing System & Fixtures
Foundation & Support Structure
Electrical Capacity
Electrical Components
Urban KC Inspections LLC mission statement is our commitment to providing home inspection services for First time home buyers for the greater Kansas City Missouri and Kansas area.
Contact Us
Travis Silvers